"I'm heading back to Miami for a little r&r and will not be updating the site for a little while. I will still be reachable via Twitter @Prettyboy_b & BBM, but will not be blogging. Thank you for the continued support, and enjoy reading any of the great post from the past.....Saludos -
Oh and btw - #LETSGOHEAT !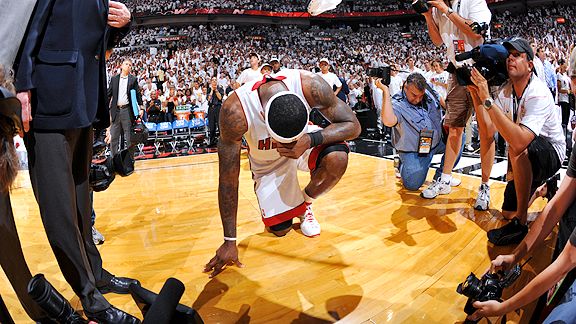 Who Hatin NOW !?!?!? Didded on em!