While Halle Berry enjoys the company of French actor Olivier Martinez, her ex-husband Eric Benet is planning his next wedding.
Eric, an alternative R&B singer, proposed to girlfriend of three years Manuaela Testolini in November, but they are just now announcing the news.
A rep for the 44-year-old singer tells UsMagazine.com: 'They are engaged and very happy.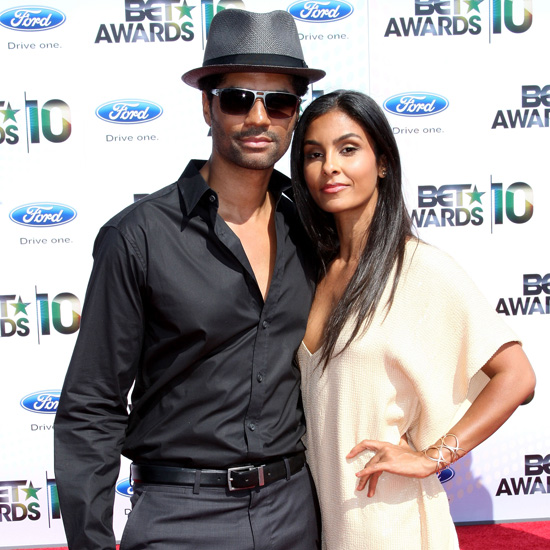 Congrats on the engagement!